Called to the Hall - What that Means for the Value of Derek Jeter Autographs
The only shocking thing about Derek Jeter's election to the Baseball Hall of Fame is that one member of the Baseball Writers' Association of America denied him the opportunity to be unanimously voted in.
Throughout his career, Jeter has always been a highly sought-after signature, and now with the Hall of Fame designation it can only be expected that his autograph is going to become even more collectible.
With baseballs typically selling between $300-$700 dollars depending on inscription, we expect the first batch signed with the "HOF 2020" inscription to sell fast, at a premium. Hall of Fame plaques, when available, are estimated to sell between $250-$350 and photos will continue to range between $400-$600. Early signatures, such as those signed during his first Rookie Year, will continue to be highly sought after.
As an in-person signer, Jeter has always been hit or miss, but not impossible. Early in his career he was extremely accommodating, signing for fans at the team hotel, ballpark, and on the streets. By the '99 season, his habits started to change where he preferred to sign for fans at the ballpark and not at the team hotel and would sometimes limit the number or type of items he would sign. He was still semi-approachable on the streets, if you could get up to him. For years he was represented by Steiner Sports out of New York city, which provided authentic Jeter autographs to the hobby, currently he does not have an official signing partner – so who knows maybe we'll get that public signing we've all been wishing for!
Just as his signing habits changed from very early on in his career, Derek Jeter's signature has evolved as well. His signature specifically in 1993/1994 was very different from how he signs today.
This example resembles how he signed in high-school and what you would typically find in highschool yearbooks: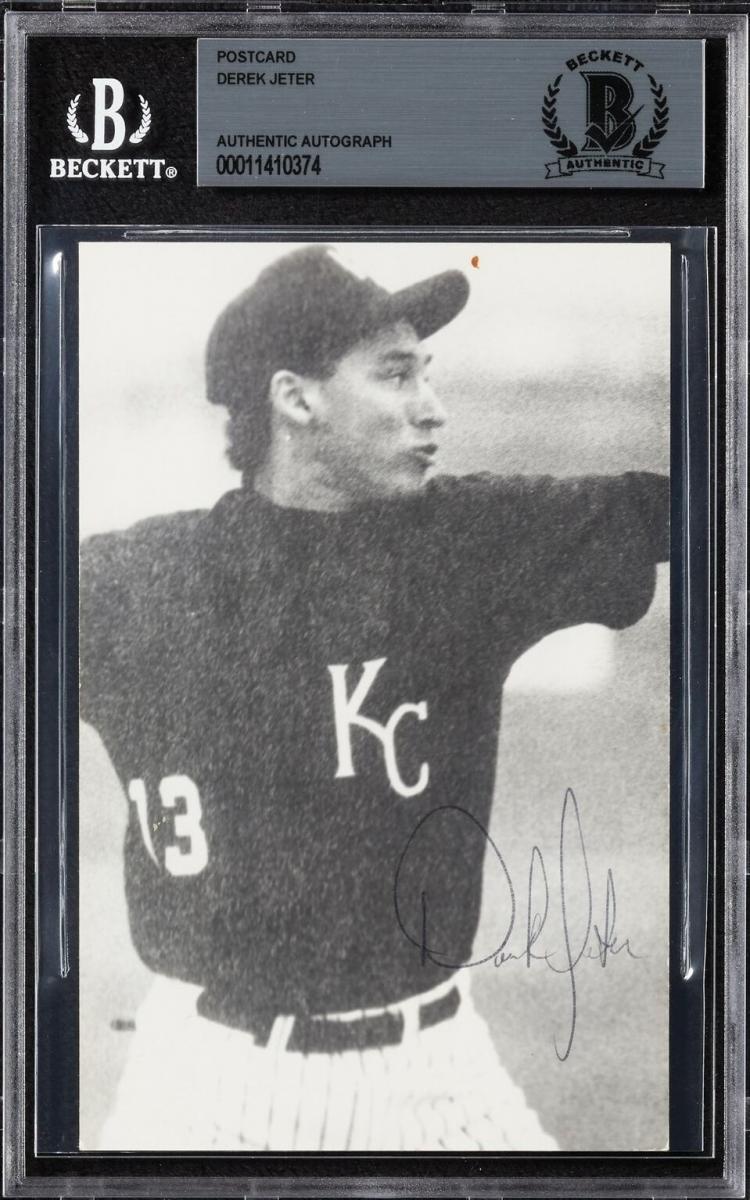 This example was signed in March of 1994 and is his "rookie signature".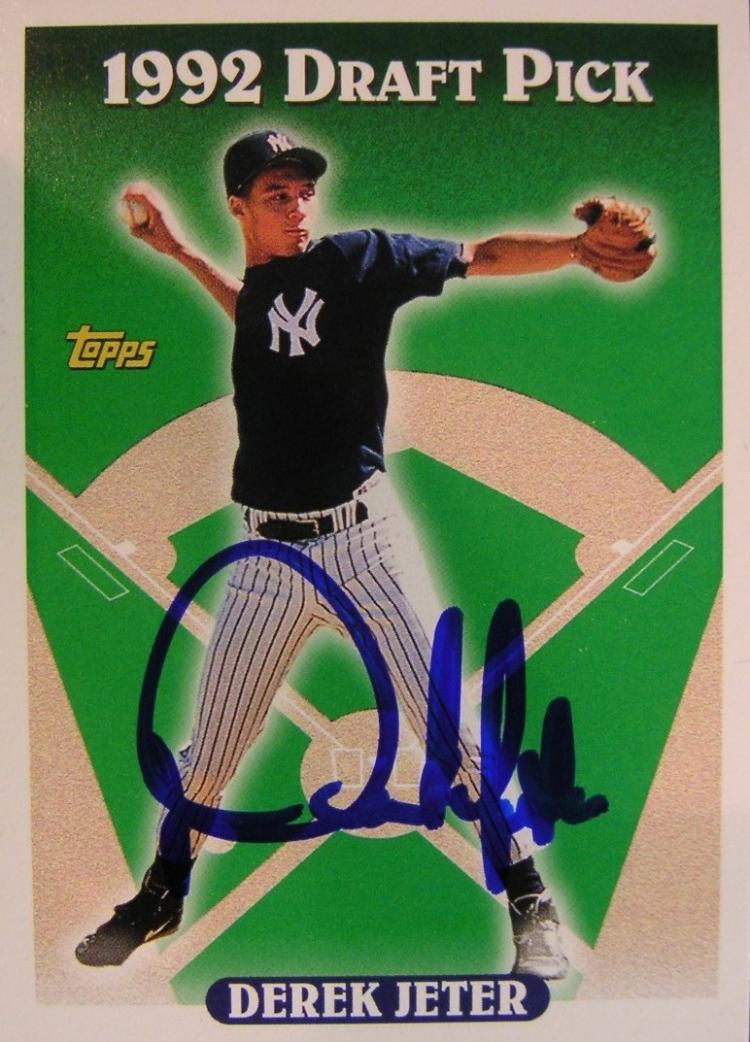 About a year later, Jeter changed his signature style completely, modifying most of his autograph from the 94 version, but it still wasn't the modern-day version we know.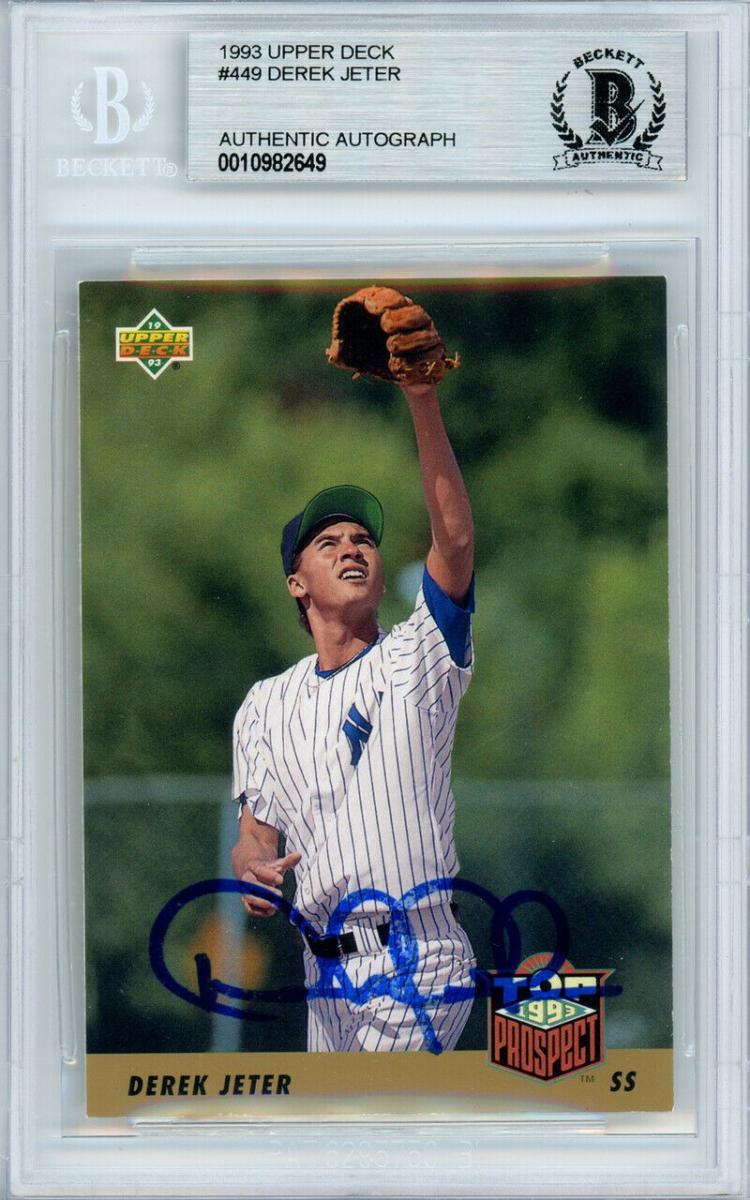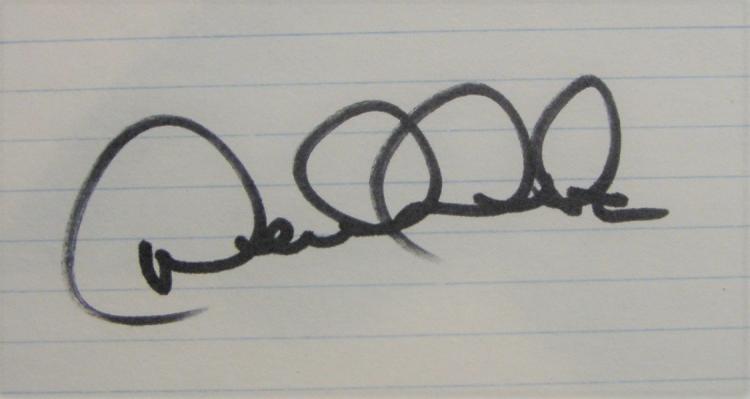 By 1996, Jeter's autograph changed to resemble his modern era signature and has remained relatively consistent since.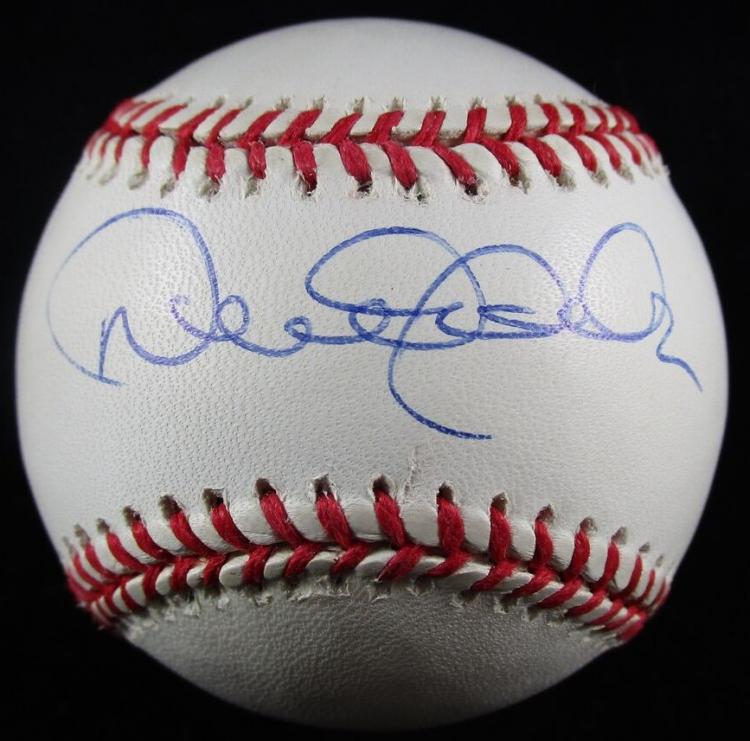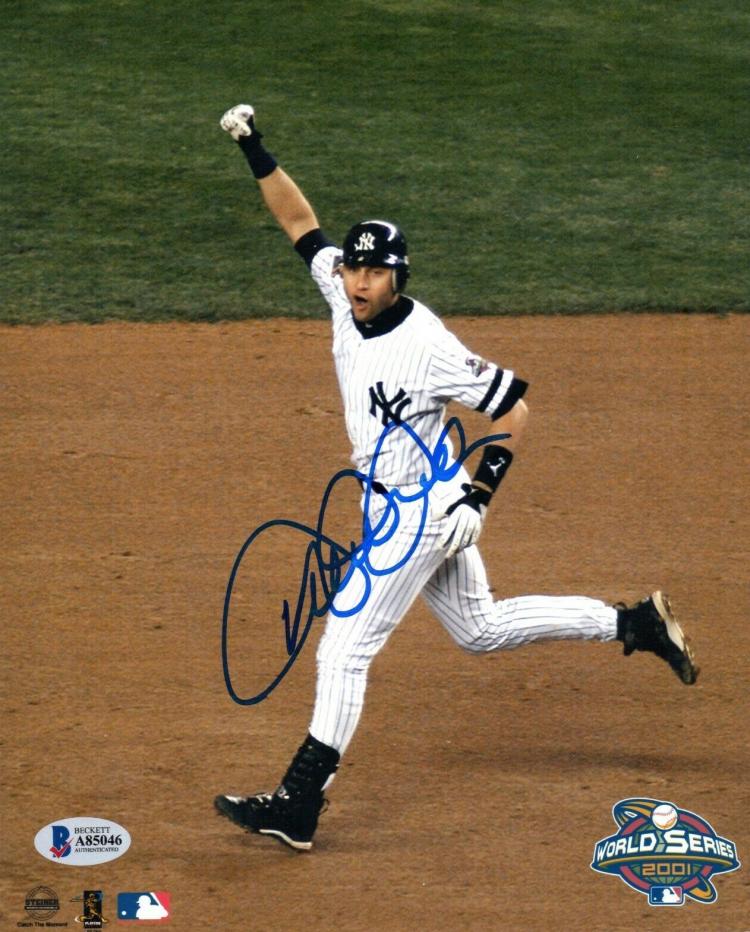 What we are seeing as of late, is a very free flowing signature with a lot of speed and bumps. Jeter has spent many years mastering his signature from the early 90's to current day, and it is obvious that he takes a tremendous amount of pride in how he signs his name, which is why it is so stylized.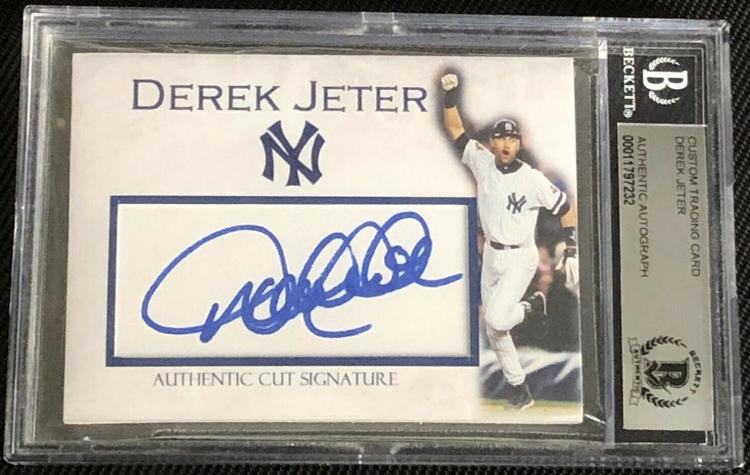 Despite there being a large number of authentic Jeter autographs available in the marketplace, he remains one of the most forged athletes of the modern era. Follow the rule of thumb, if it seems too good to be true it probably is. And as always you can reduce the risk of buying autographs by buying ones that are already certified by Beckett Authentication Services or utilizing our Signature Review Service when in doubt.