Best Basketball Autograph Gets
The newest NBA season started about a month ago, and we already have players looking like legends. Luka Doncic and Giannis Antetokounmpo are making their marks as potential all-time greats. And of course, LeBron James is reminding everyone why he is the best of his generation.
As our focus shifts from football to basketball, let's see who Larry Studebaker, Authenticator for Beckett Authentication Services, views as the best autograph gets in basketball.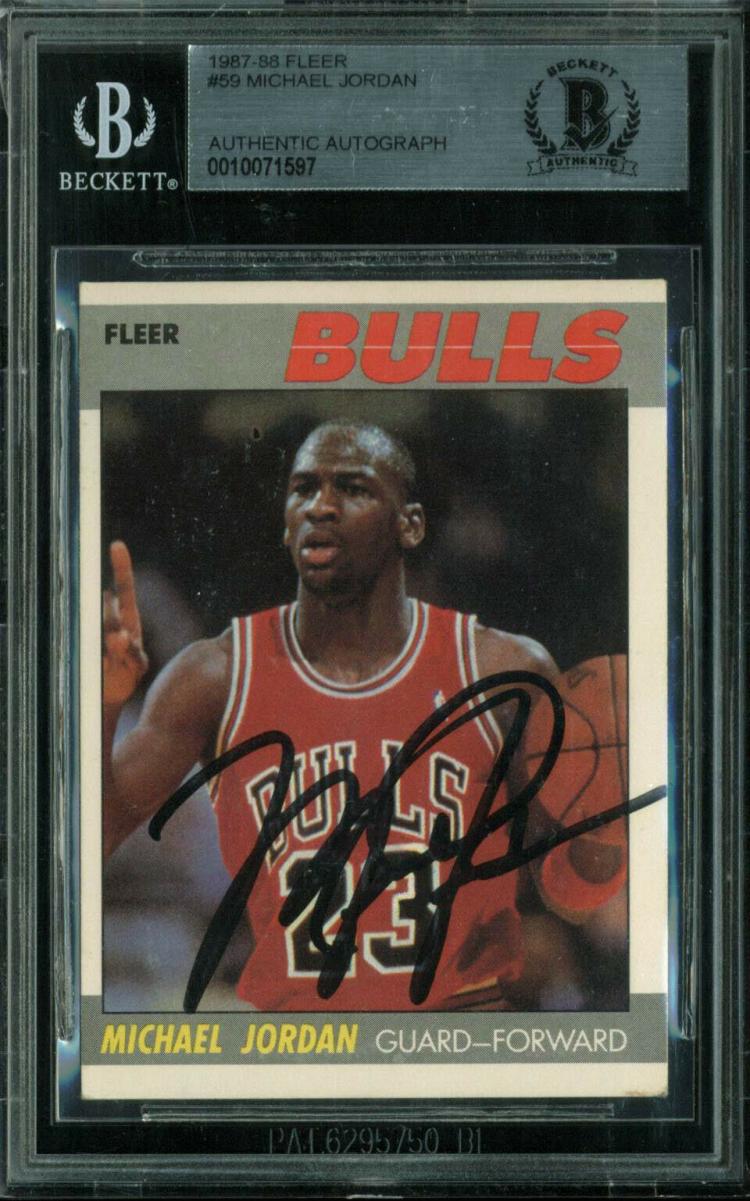 1 Michael Jordan. Studebaker says: "His autograph is the cornerstone to any basketball collection. His career and collectability are unparalleled."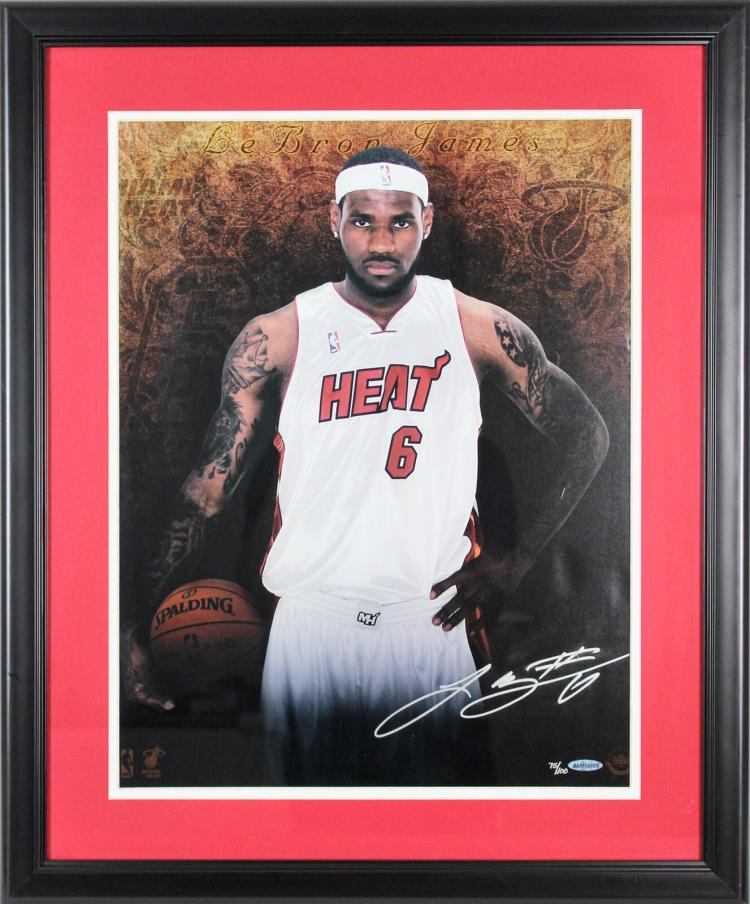 2 LeBron James. Studebaker says: "This generation's most desirable autograph. By the time he retires he may break the career points record."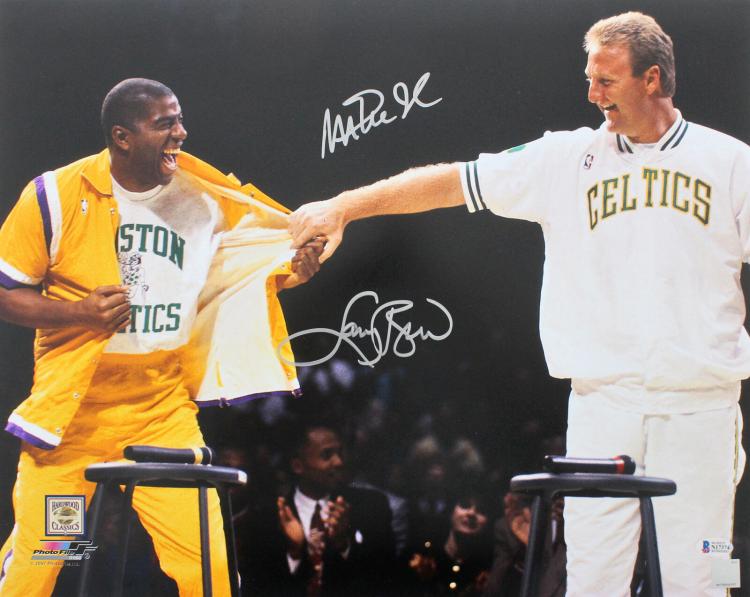 3. Larry Bird & 4. Magic Johnson. Studebaker says: "They are listed together because they were the duo that brought the NBA into the mainstream sports scene. Their autographs aren't the most expensive on this list but certainly key to any NBA collection."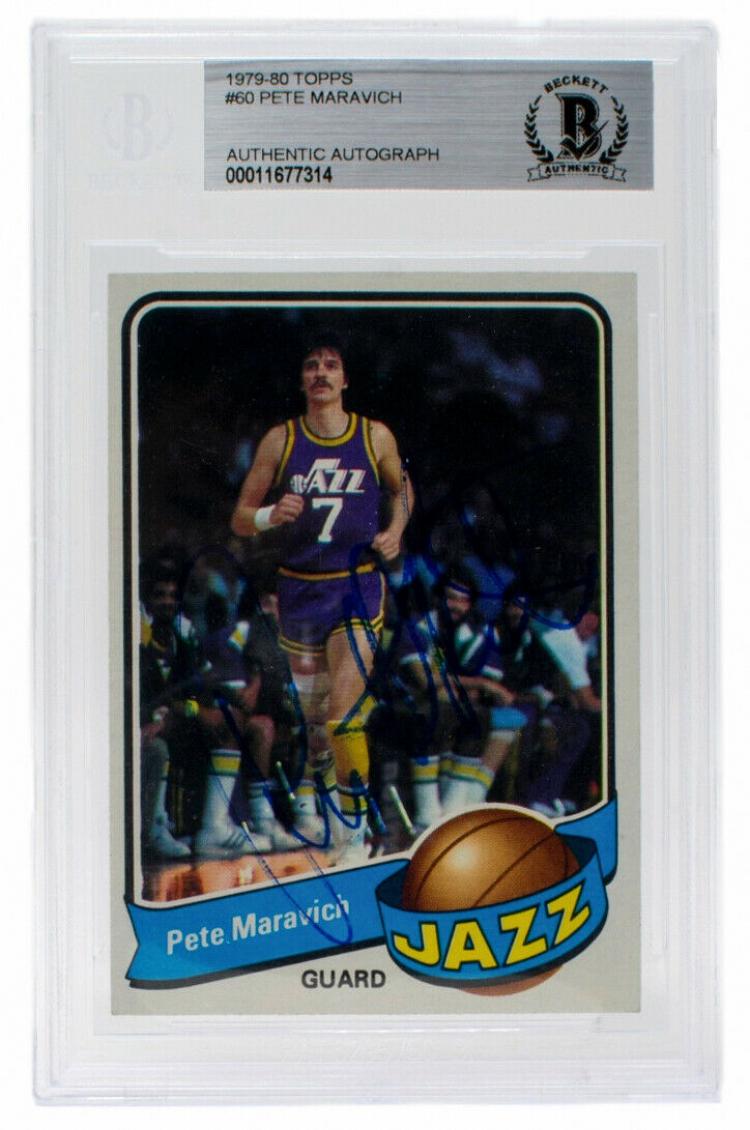 5 Pete Maravich. Studebaker says: "I'm old enough to have watched him play at the tail end of his NBA career. He was 'Showtime' before anyone was doing it. Inspired the fancy moves, the no look passes and the dribbling skills that are still prevalent today."
Honorable mentions: Kareem Abdul-Jabbar, Wilt Chamberlain, Bill Russell, Dr J Julius Erving and Kobe Bryant.
Choose Beckett Authentication Services for all your authentication needs.