Authentication for Signed Comics - A Partnership Between CBCS Comics and Beckett Authentication Services
Beckett Authentication Services in partnership with CBCS Comics has introduced a new service specifically for autographs on original comics. Since February 2018, Beckett Authentication has evaluated all signed comics to determine if the autograph, in our opinion, is authentic or not before it gets graded as part of the Verified Signature Program. However, because not all comics are in a condition worth receiving a numerical grade, we have recently introduced a new Authentic Only option for signed comics.
When submitting autographed comics through the Verified Signature Program, the customer can now choose whether they would like the comic graded or authentic only. If grading is selected, the comic is evaluated based on condition and receives a grade from 0.1 to 10, with 10 being the best. If the customer elects to forgo grading, the comic is not checked for missing pages, alternations, or restoration; it is simply reviewed to determine if the comic is authentic, nothing more.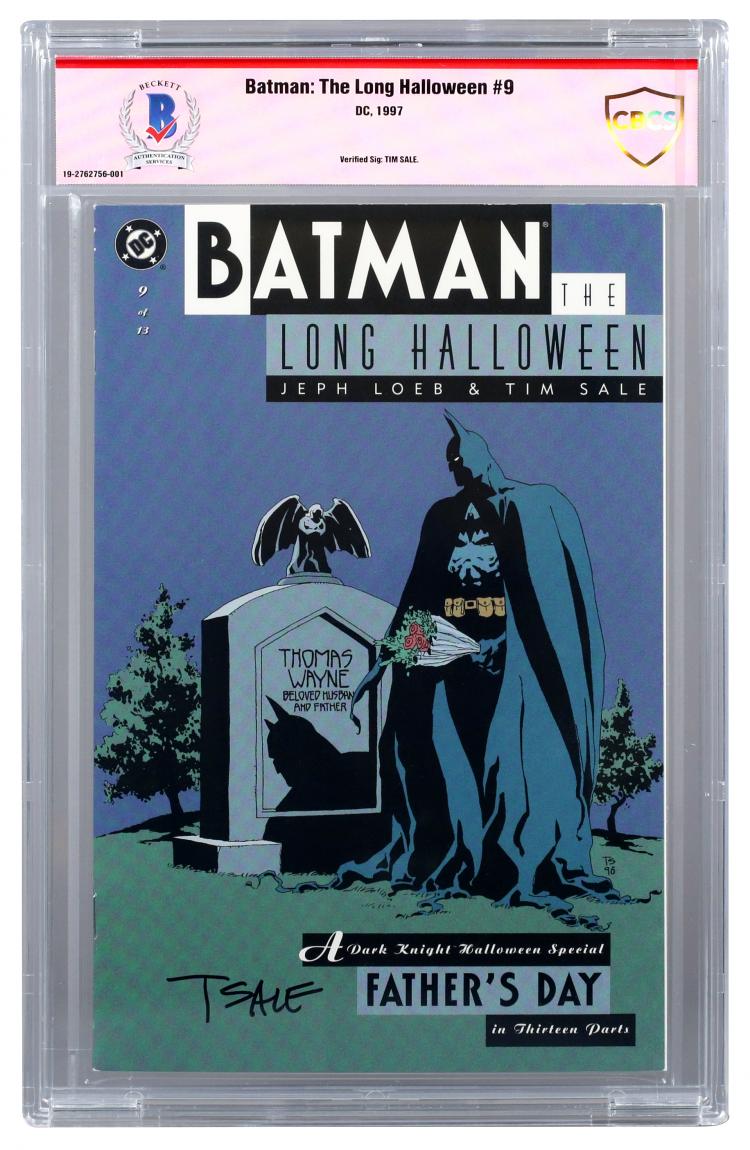 Authentic Only option from CBCS and Beckett Authentication. The autograph is authenticated, but the comic does not receive a numerical grade.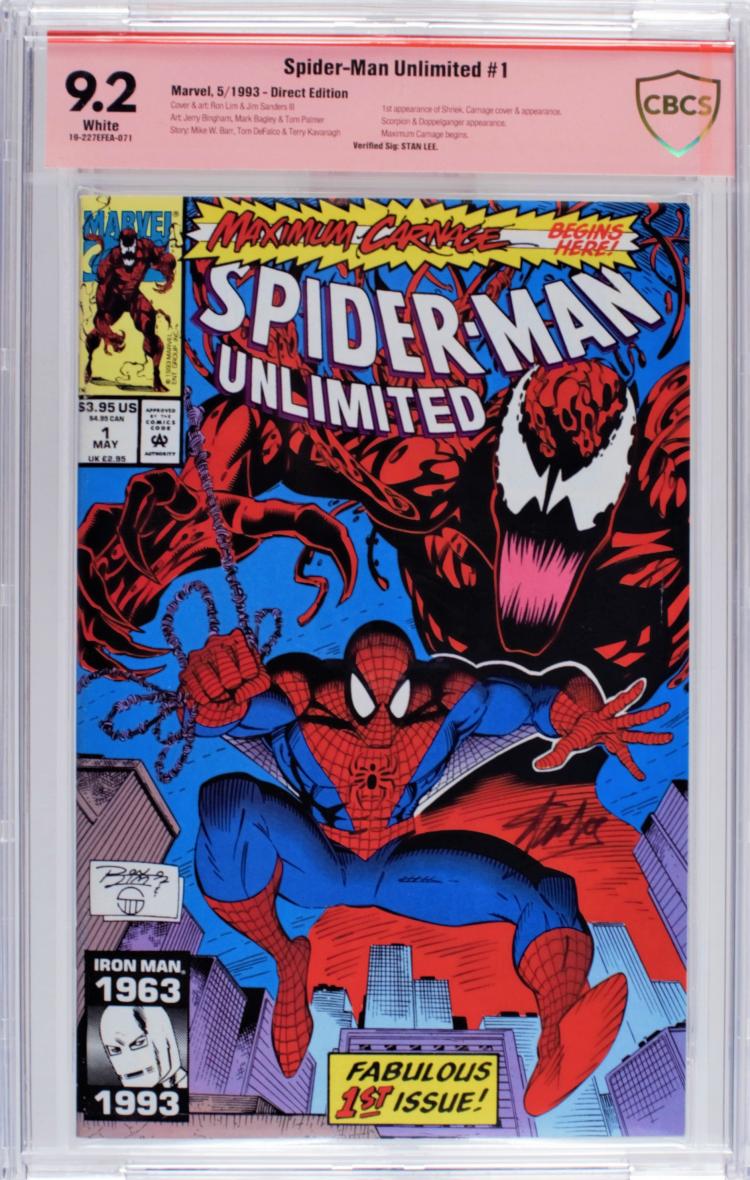 CBCS Graded Comic with Verified Signature by Beckett Authentication Services
Many collectors like the tamper-evident encapsulation that is offered in our patented hard-plastic cases, but for some autographed comics, in a less than pristine condition, having them graded could negatively affect the value. That is why we created this new service that does not grade the comic but still encapsulates it as authentic verifying the signature.
No other comic book grading company offers signature authentication, it is unique to the partnership between Beckett Authentication and CBCS. In fact, other comic grading companies treat the autograph as a flaw giving the comic a qualified grade. But why? There are collectors of autographs, collectors of original comics, and collectors of autographed original comics. Beckett Authentication and CBCS are proud to be able to provide a service to autographed comic collectors that is unparalleled by any other third party authentication and grading company in the industry.
You Collect. We Help.