Lion King ready to pounce to theaters
The latest installment of Disney's reinvention of classic films is almost here.
"The Lion King" hits theaters this week. The original, which starred Matthew Broderick, James Earl Jones and Jeremy Irons, among many talented voice, is one of the most successful animated films of all time. Since its release in 1994, it has grossed almost $1 billion worldwide.
The life-action version, which had about a $250 million budget, made a splash back in November 2018 with its first trailer release. The trailer was viewed about 224.6 million times in 24 hours, one of the highest viewership rates of all time.
So, safe to say the film comes to theaters with considerable hype. It's understandable since the voice cast consists of Donald Glover, Seth Rogen, Chiwetel Ejiofor, Alfre Woodard, Billy Eichner, John Kani, John Oliver and Beyoncé Knowles-Carter. Jones retains his role as King Mufasa. It is directed by Jon Favreau.
The film has already released in China, tracking over $54 million on opening weekend.
Visit www.beckett-authentication.com for all your authentication needs. Be sure to follow us on Instagram (@beckettauthentication), Facebook (@beckettauthenticationservices) and Twitter (@beckett_authent).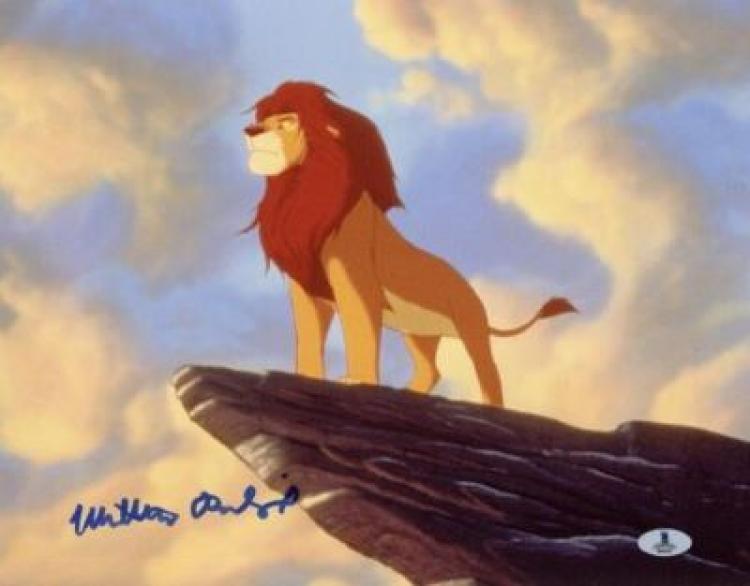 Signed by Matthew Broderick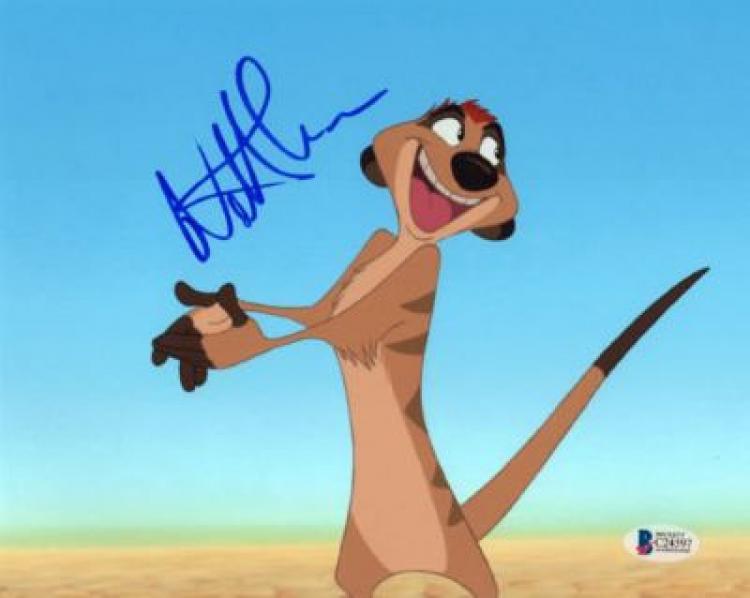 Signed by Nathan Lane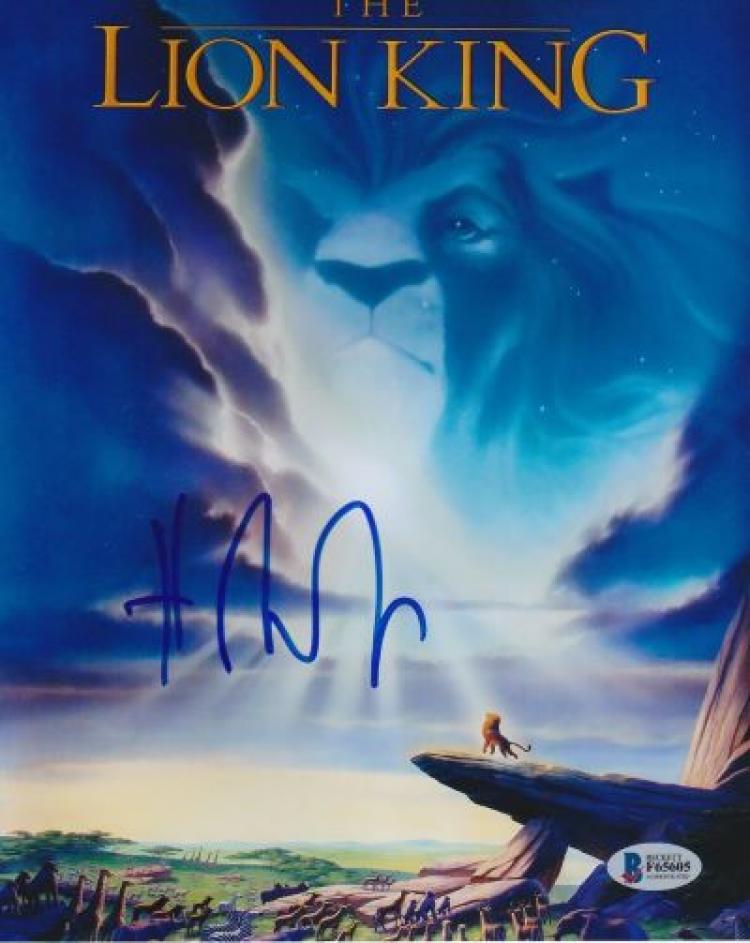 Signed by Hans Zimmer
Signed by Rob Minkoff, director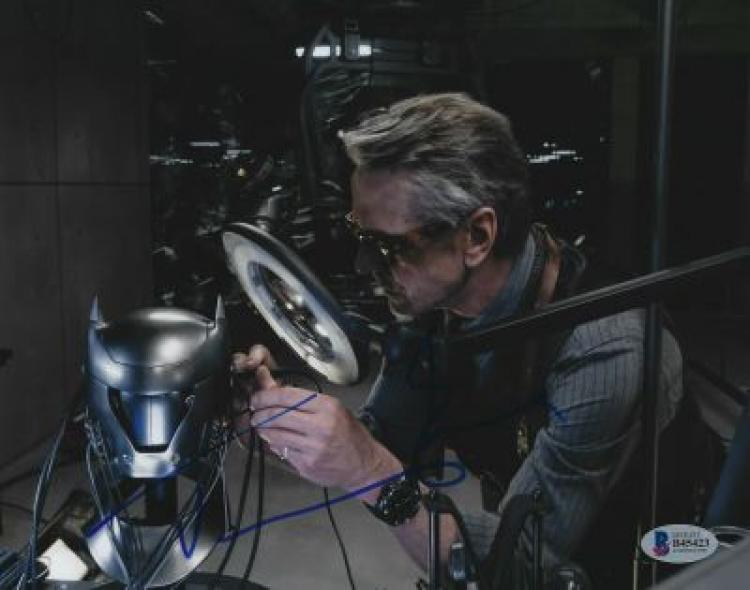 Signed by Jeremy Irons, who voiced Scar. Seen here is his role of Alfred Pennyworth