'Dark Phoenix' turns page on latest X-Men saga
With "Dark Phoenix" hitting theaters this weekend, another chapter in the X-Men cinema saga comes to a close.
Including the two "Deadpool" movies, the franchise now sits at an even dozen films. "Dark Phoenix" will add to the reported $5.7 billion in earnings at the box office for the franchise, which makes it one of the most successful film series of all time.
Like other successful comic book-to-big screen projects, big-name actors have lent their talents with great results. Award-winning actors Patrick Stewart, Ian McKellen, Hugh Jackman, Jennifer Lawrence, James Marsden, Halle Berry, Famke Janssen, James McAvoy, Michael Fassbender, Kevin Bacon and Ryan Reynolds -- to name a few -- have graced the big screen as mutants.
With numbers and names like that, it is no wonder the success has filtered into collecting.
"The X-Men are very popular," said Steve Grad, Principal Authenticator for Beckett Authentication Services. "Obviously Patrick Stewart, Ian McKellen, Hugh Jackman really led the way with the original movies, and we still regularly see those items come through for authentication."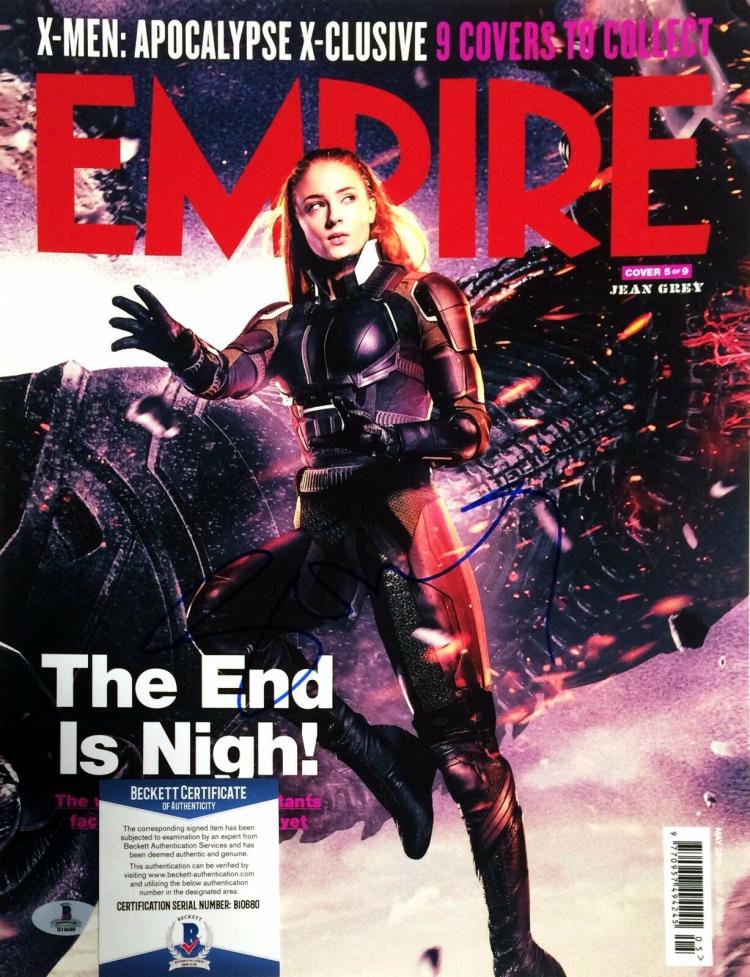 The new generation of films had the daunting task of following up the much-loved original trilogy, a task some franchises have failed. Not this group. Led by McAvoy, Fassbender and Sophie Turner, "X-Men: First Class," "X-Men: Days of Future Past" and "X-Men: Apocalypse" gave the storyline new life (literally).
"I really think the older movies are more popular, but with Sophie Turner now involved with the new film, I think that could change," Grad added. "She's very popular, and people really love her from her work on 'Game of Thrones.'"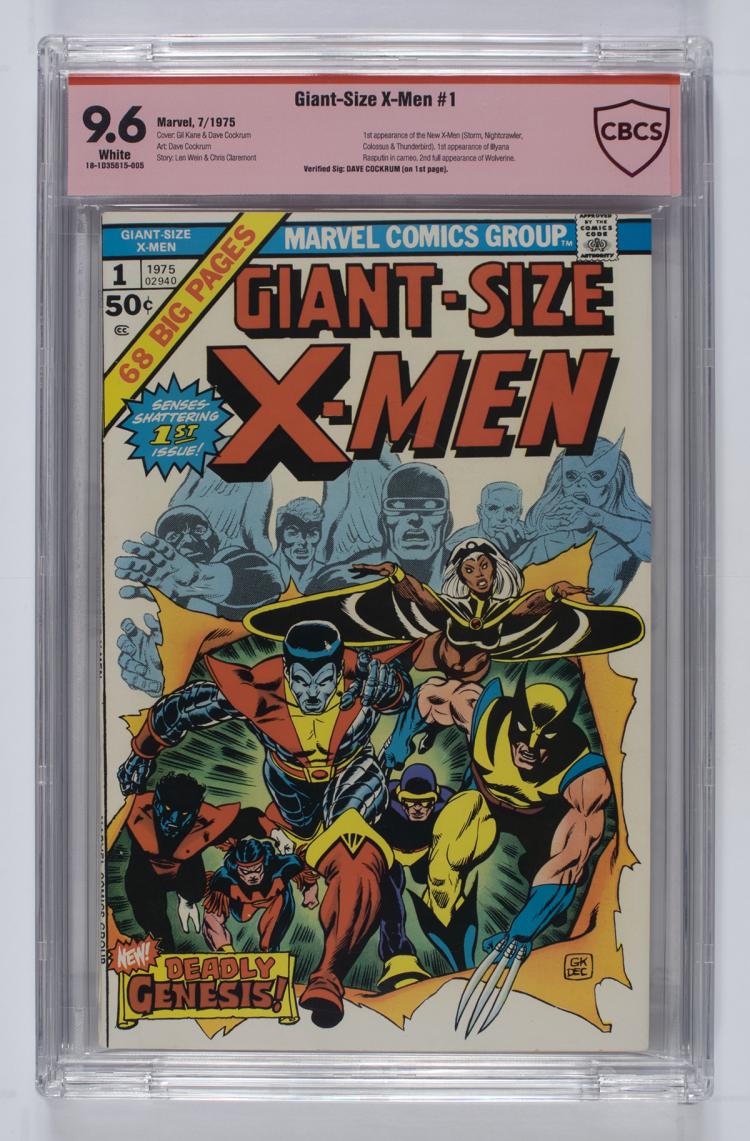 One of the great aspects of the genre is the renewed interest in the source material.
"Almost always," said Steve Borock, President and Primary Grader at CBCS. "Even when there are only rumors of an upcoming movie or TV show, we see a flood of books come in with that character or characters."
The success of the X-Men movie franchise comes as no surprise to those familiar with its impact in comics – even if the original can't be beat in the minds of many.
"The X-Men have a huge following in comics, especially since 1975 when Giant-Size X-Men #1 came out, but the X-Men movies are not as beloved as much as the comic is by most fans," Borock said.
Be sure to visit www.beckett-authentication.com for your authentication needs and cbcscomics.com for comic book grading and certification.