Hobby Stars Share Court in NBA Finals
The NBA Finals tipped off last night, beginning the best-of-seven journey to determine which team gets to call themselves world champions.
And the two teams couldn't be more different.
Toronto, the lone NBA squad from Canada, is making its first appearance in the Finals in franchise history. Golden State, on the other hand, is seeking its fourth title in five years. With all-time talents such as Stephen Curry, Klay Thompson, Kevin Durant (if healthy) and Kawhi Leonard sharing the floor, the series is sure to attract fans' eyeballs.
That goes for collectors, too.
"In the collecting world, people will always chase the star player's cards and autographs," said Larry Studebaker, authenticator for Beckett Authentication Services. "When they are part of a championship-winning team on top of their individual talent, the fervor doesn't seem to diminish unless they change teams or retire."
Studebaker added that Curry and Durant autographs are the most popular among Finals participants, which he attributes to the willingness of both players to sign for fans.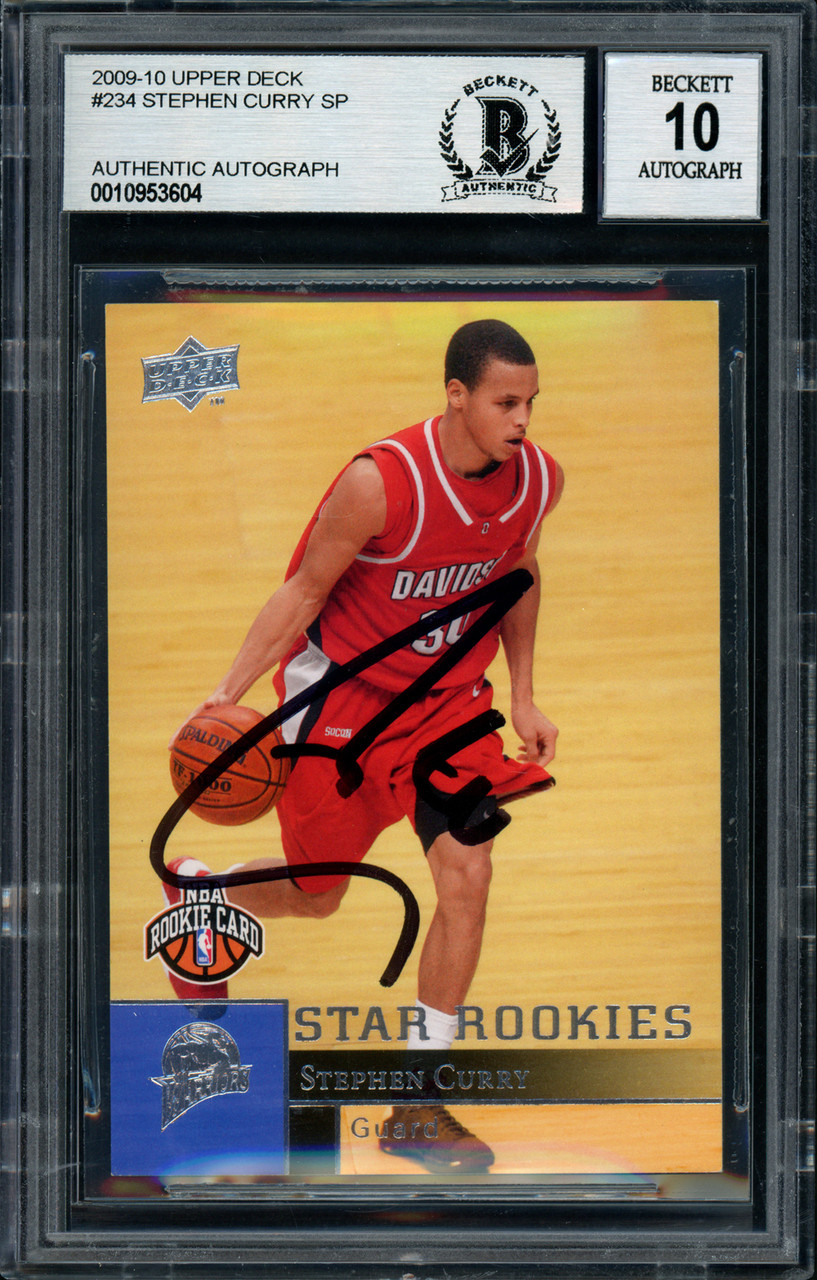 Canada, a hotbed for sports collecting, has waited since 1995 for an opportunity to add "champs" to their beloved basketball memorabilia. "Kawhi stuff is red hot," Studebaker said. "If he ever did a signing in Toronto after the Finals, they would make a mint. He's reluctant to do signings, unfortunately."
Either way, history will be made. And shortly after, collectors will be trying to get a piece of that history.
For what it's worth, Studebaker picked the Warriors in five, which he called a "boring" prediction. The Raptors won Game 1, 118-109. He is either a genius or he slept on the Toronto. Time will tell.
Visit www.beckett-authentication.com for all your authentication needs.